website design / redesign​

SEO consulting & implementation

internet marketing

custom landing pages

funnel design

eCommerce solutions / catalogs

social media presence

blogs, portfolios & galleries

UI design / UX Assessment

custom database interfaces​

general web consulting
graphic design for web or print

logos, ads, banners, murals

email blasts, web ads

brochures, business cards, posters

tradeshow materials, signs & wall art

powerpoint presentations

book cover design / book layout

writing -- includes creative, technical, persuasive, educational and copy writing

editing & ePublishing
audio recording & editing

podcast publishing

powerpoint decks

webinar production

trade show design & setup

voice overs​ have a listen​

business plans

video creation & editing

video SEO optimization

spreadsheet design/coding

photography

catering​​

and more, just ask....
​
WRITING, EDITING,
PUBLISHING
copywriting / marketing content
storytelling / creative
marketing
technical
educational
webinars + presentations
whitepapers
book design / cover design
​
website, brand development, logo, brochures & business cards, internet marketing plan development and implementation, SEO and social media.
clean and easily-navigable user interface designs

high-level written & verbal communication skills

knack for teaching

well-tuned analytical and troubleshooting skills

resourcefulness / there's always a solution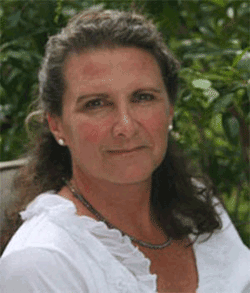 Many years ago I read the book The Four Agreements and took its wisdom seriously. Since then, I have consciously worked to incorporate its precepts into my life and have discovered greatly simplified relationships, both personal and professional, as well as a better understanding of life in general.
When not at my desk, my pleasures include: spiritual study, nature photography, cooking, music & singing, ​tennis, kayaking, hiking, sailing, skiing, flying, travel/adventure, new things/diversity, being outdoors, anything windy.